Plans for FTX Climate
FTX Climate has committed to spend at least one million dollars per year in climate related areas. We have already spent over 1.6 million this year, please see below for our current and future plans.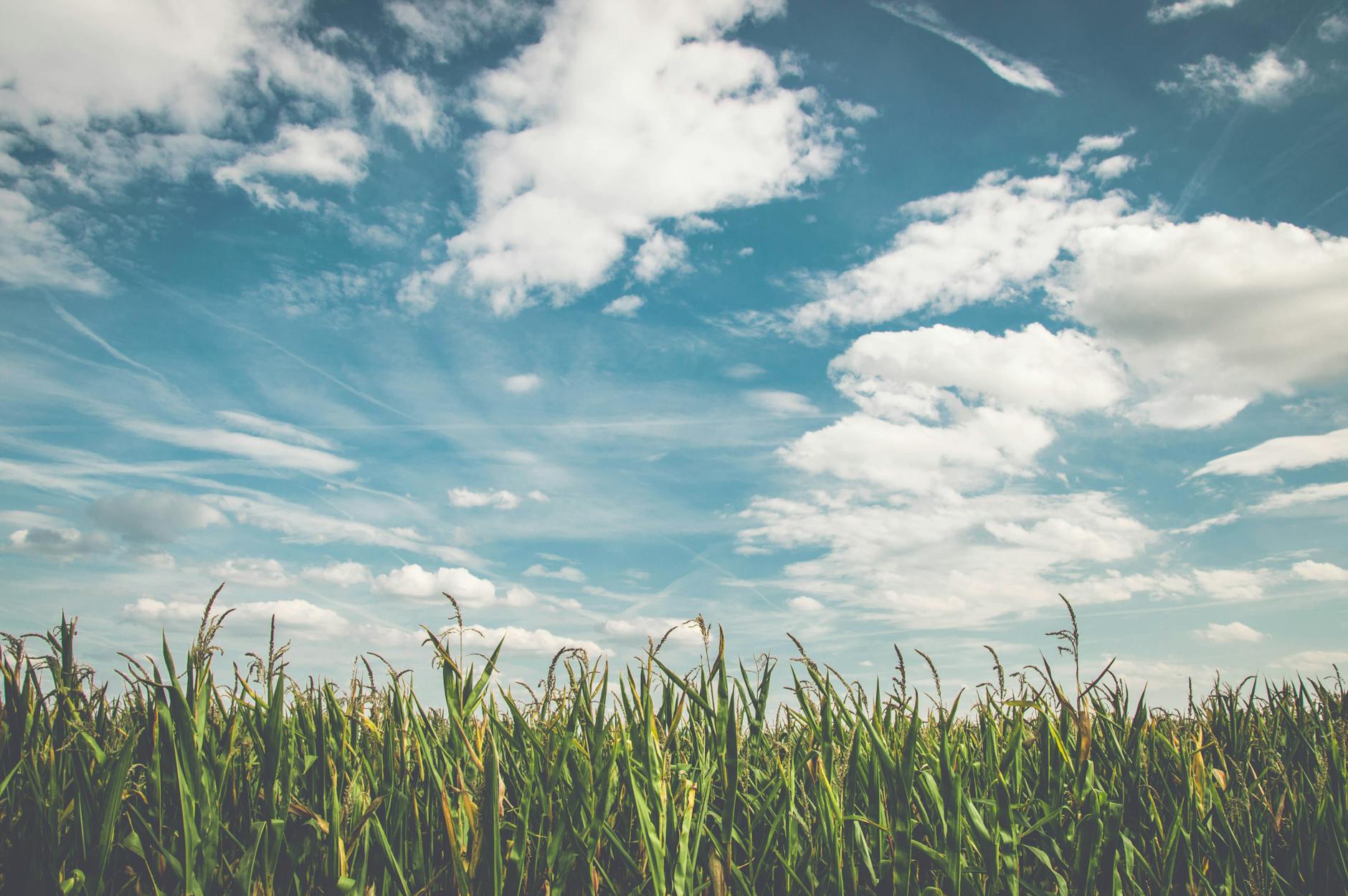 1
Phase one of our program is to meet our carbon offset commitment
We started FTX Climate with the claim that we would spend $1,000,000 on carbon offsets. We are happy to say that this is complete, we've spent just over one million dollars to purchase 100,000 tons worth of CO2 offsets. This phase is now complete and we are exploring other areas going forward.
2
Phase Two: Research and Policy
With our offset commitment complete we are excited to start searching for the most impactful things we can do with FTX Climate. To jumpstart this we selected three research and policy based organisations and have donated a total of $550,000 to them so far. Please see the Research and Policy page for details. Funding research and policy organisations will continue to be a part of our long term plan.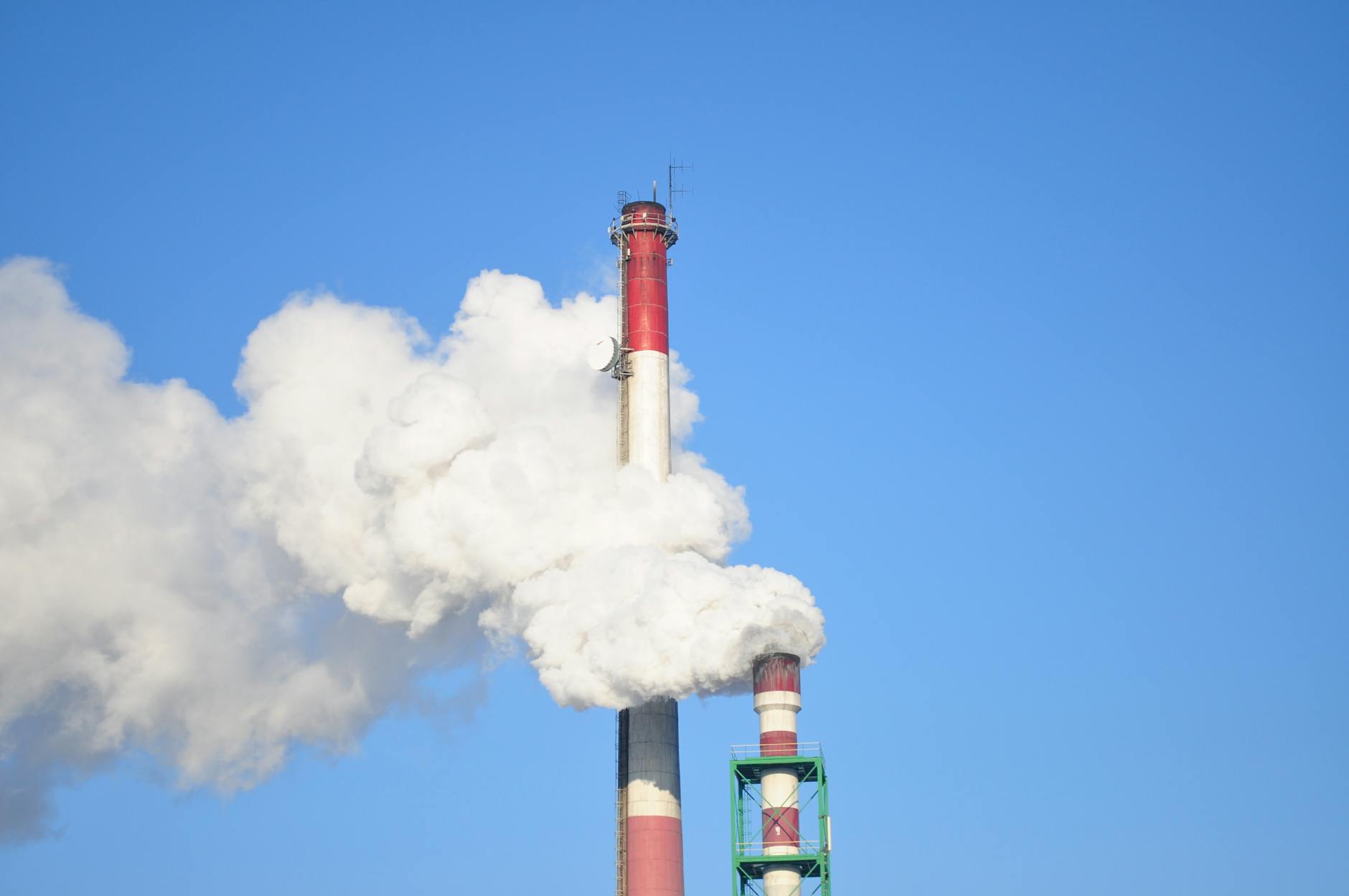 3
Carbon Removal
FTX Climate has committed $1,000,000 toward supporting the growth of permanent carbon removal and storage solutions. We are still investigating the best way for us to spend this money, please see the Carbon Removal page for more details.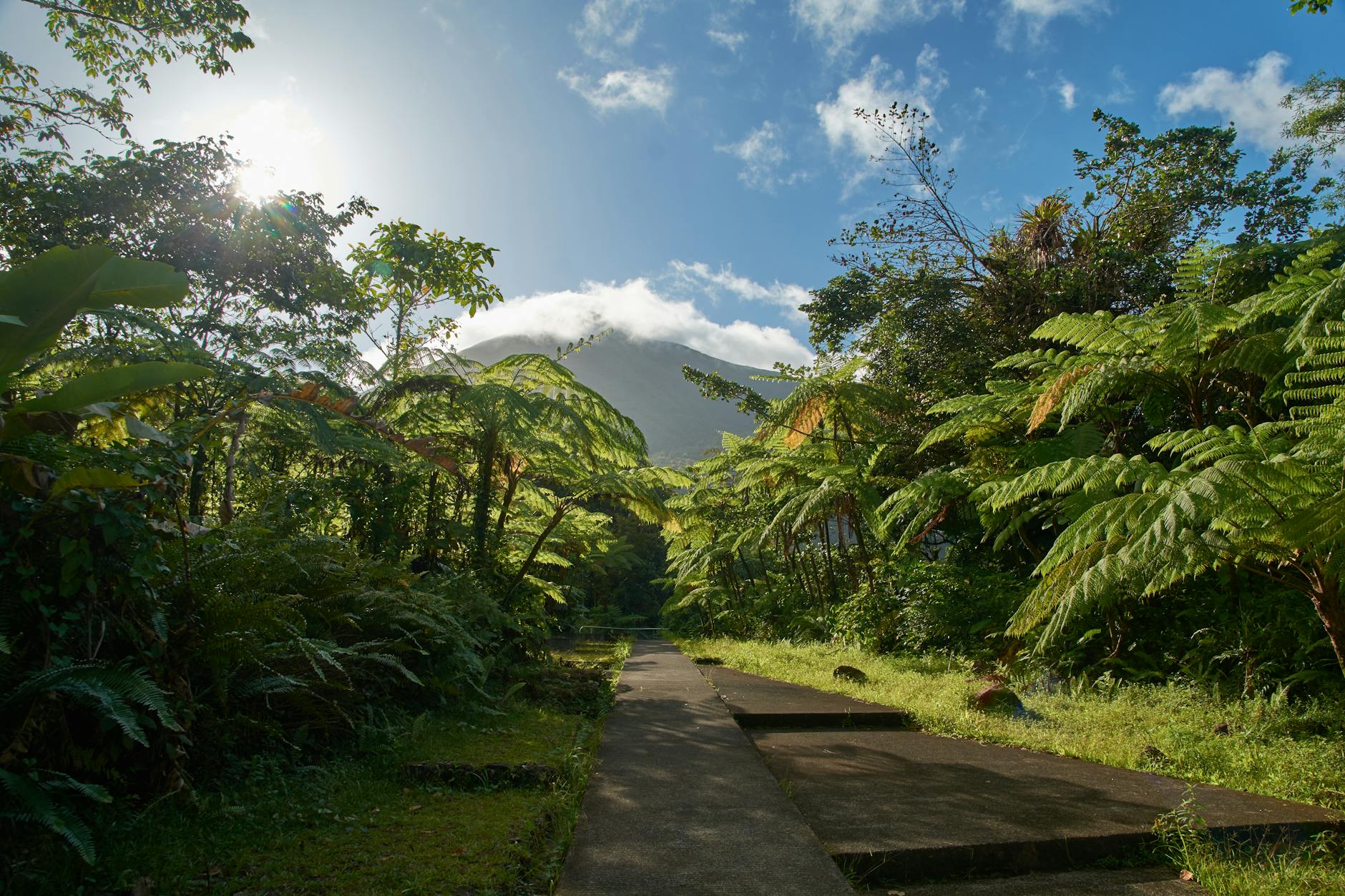 4
Special Projects
We plan to explore unique opportunities that may not fit into our other categories. The first project here is our multi-year plan to partner with The Honnold Foundation to fund solar projects for communities in the Amazon. We are currently exploring many other areas, with a particular focus towards doing more for the ocean. This is still in the investigation phase but options for mangroves, 'blue' carbon removal solutions, kelp for methane issues, and coral restoration are current possibilities.